Paul Shellenberger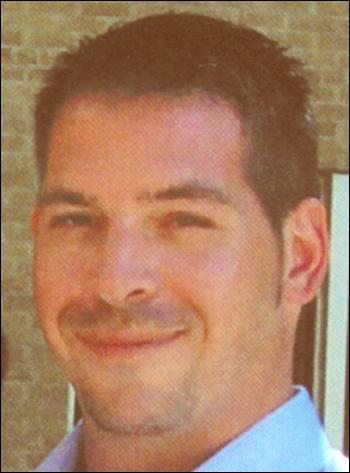 Paul "JR" S. Shellenberger, age 38, of Tryon Road, died Monday, June 2, 2008, at his home after battling aplastic anemia for the past year.

He was born May 9, 1970, in Elmira, N.Y., the son of Paul Simon Shellenberger Sr. and Helen Jane (Sampsell) Shellenberger and had been an Ashtabula resident most of his life.

A 1988 graduate of Ashtabula High School, he worked as a carpet installer.

He enjoyed motorcycles, four-wheelers, boating, muscle-car shows, and most of all spending time with his family, especially his kids.

His survivors include his longtime friend and wife, Kerry (Quaranta), whom he married August 5, 2006; four children, Mallory, Bryce, Harley, and Chase Shellenberger; two brothers, Mike and Mark Shellenberger; and one niece, Heather Shellenberger.

He was preceded in death by his parents.

A gathering of friends will be held at his home at 2008 Tryon Road on Father's Day, Sunday, June 15, 2008, from 4 to 6 p.m.

No other calling hours or services will be held.